WHAT IS TAKING PLACE NOW
There have been many prophecies from all kinds of civilizations, tribes and religions about this current time period. All of them, in some way or another, have talked about the end of times. I do not feel any of these refer to the world coming to an end.  What I do feel is that they saw the beginning of a new life cycle, during which there would be shifts in frequencies on our planet that would require mankind to step out of its comfort zone of Third-Dimensional thinking.
The planet is going through a huge makeover, and so are we. We are moving from our familiar Third-Dimensional ego self into a Fourth Dimension, and eventually higher levels of awareness and consciousness.  This new-to-us Fourth Dimension requires that we come from its essence, which is true nature or Soul-Self.  The Masters of Wisdom, and all who guide us from subtler realms, are aware that this is a critical time period, for if we as a species do not move forward, we will be on the verge of self-destruction. Great courage will be needed as we find the strength to unveil what our soul selves have come here to be – not what we feel others expect from us.  It is a time for one's whole self to emerge and discover our true sense of being.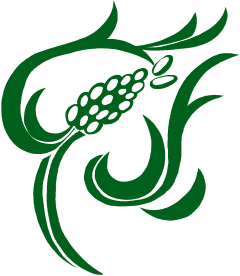 EGO VERUS ESSENCE OF TRUE SOUL- SELF
The ego needs purpose- the soul does not need purpose.
The ego tends toward fixation- the soul is fluid.
The ego works from fear- the soul works from love.
The ego is based in past,present and future time- the soul just is.
The ego goes by chain of command- the soul works from equal participation.